First, we need to get your pictures somehow. Of course, we could use an email, a dropbox account, or anything else. But to keep our and your life somehow more organized, we advise you to create an Adobe Creative Cloud account. If you are photographer, you probably already have one. If you are new to Adobe Creative Cloud: it is free and below we guide your through the process of creating an account. In either case, you start by providing us with the email address where we can contact you and which will be associated with your adobe account.​​​​​​​
If you need to print photos which are very sensitive and you do not feel comfortable putting them on a service like Adobe Cloud, you can send us your pictures using Keybase. Keybase allows you to share end-to-end encrypted content, which means that your pictures will be encrypted, and nobody except for you and us will be able to decrypt and see your content. Please let us know, if this is your case, and we will help.
When you click (or tap) on the button above, you will be taken to our registration page:
Please type in your email address (the same you want to use for your Adobe Creative Cloud account) and select

Subscribe

.
In response, you will receive an email from us asking your to confirm your email address: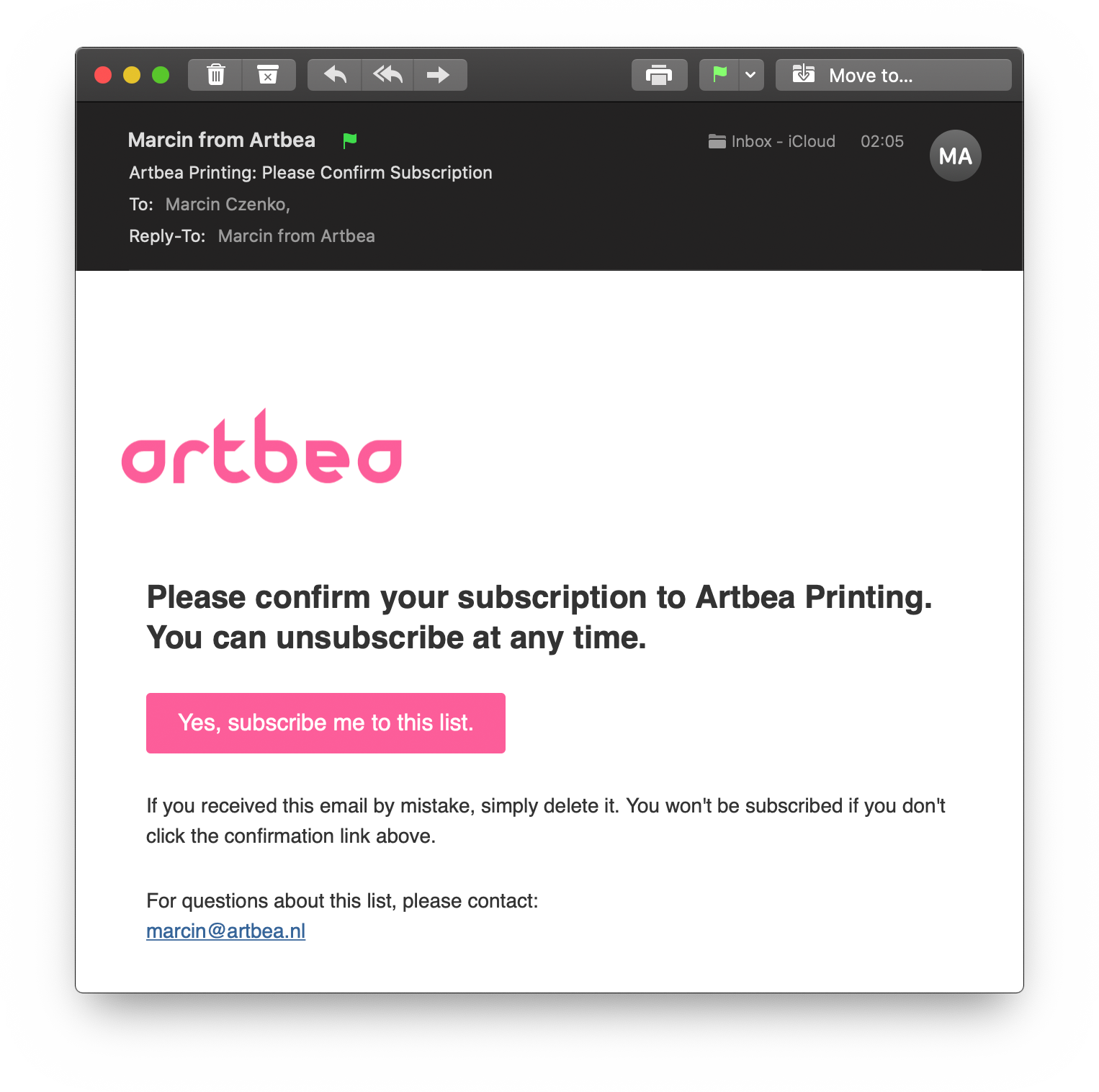 After you confirm you will see a confirmation: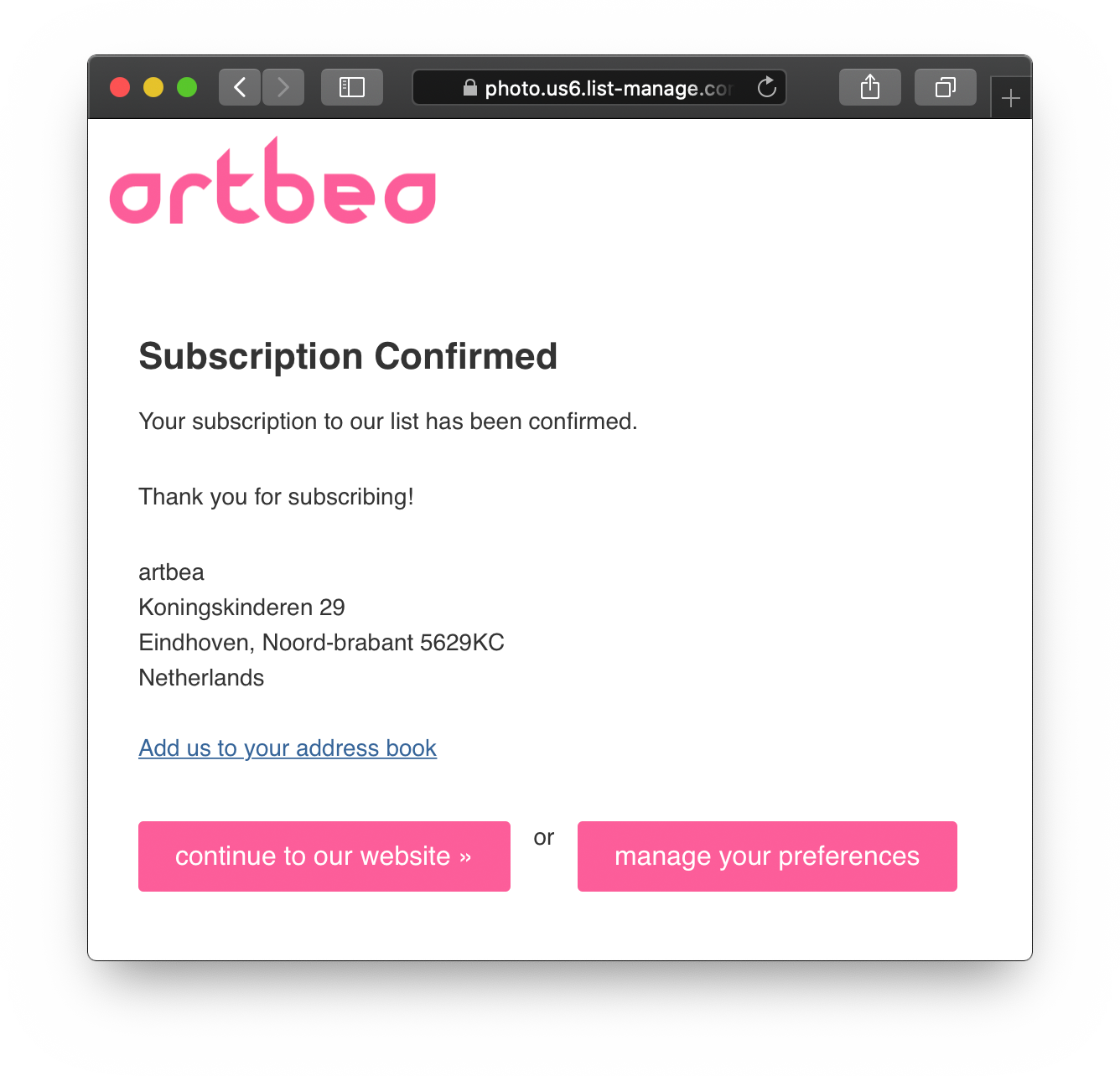 Creating Adobe Creative Cloud account
Soon after you register with us, you will receive an invitation email, inviting you to view an online album we created for you (

here I am using another Adobe Account that I own - this is why you see "Marcin Czenko" twice

):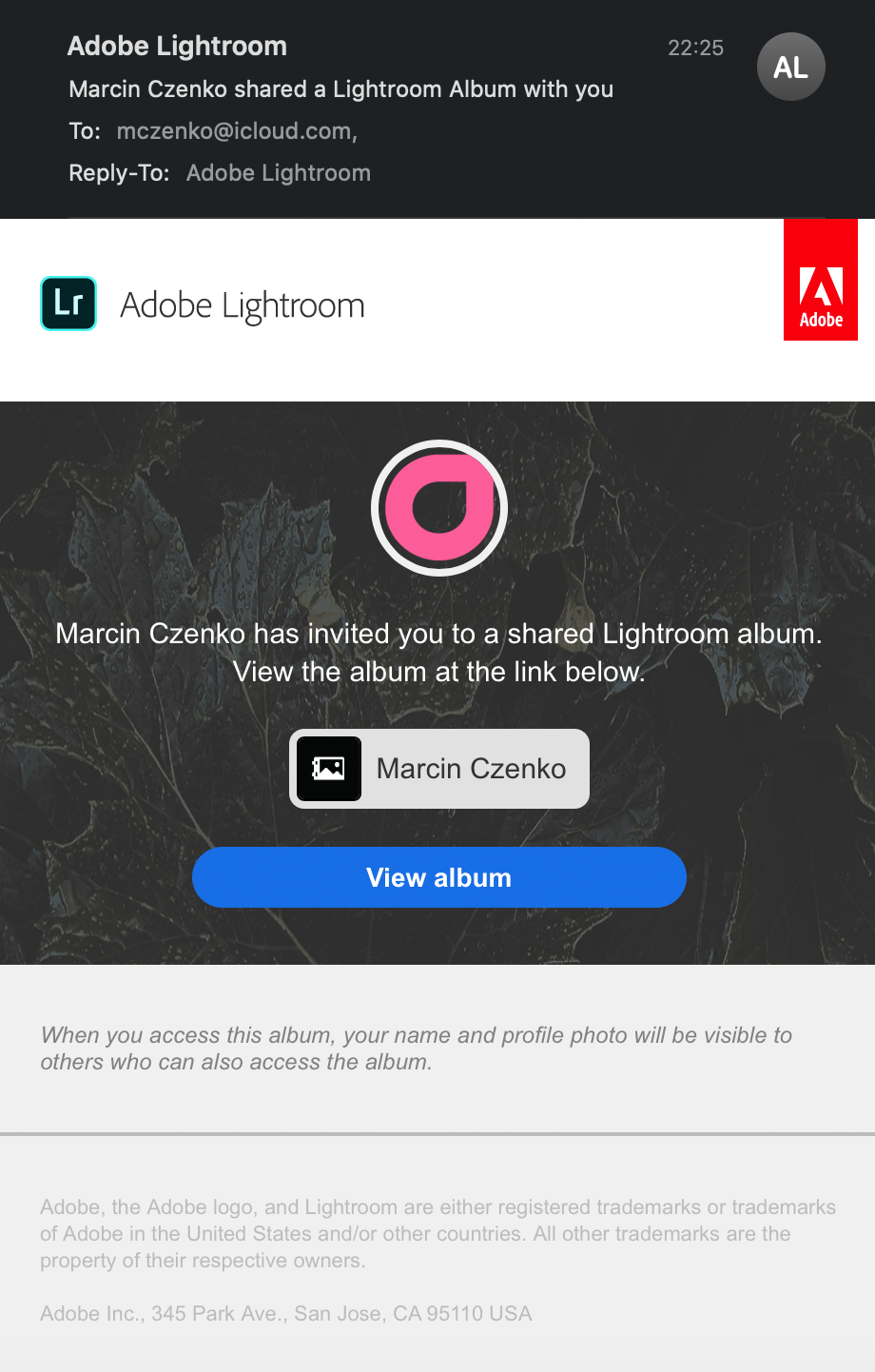 After you select

View album

 from the invitation email, you will be taken to the Adobe Creative Cloud page where you will be asked to

Sign in

or

Sign Up: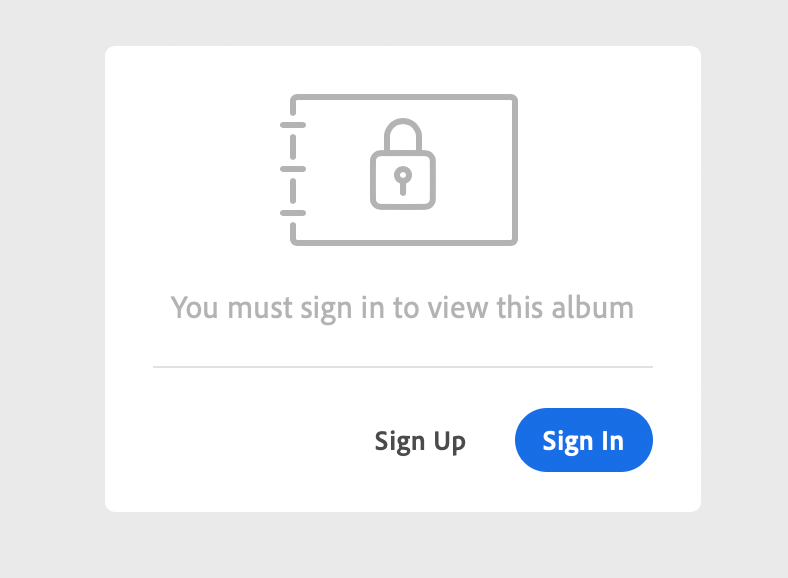 If you do not already have an Adobe Creative Cloud account, please select

Sign Up

: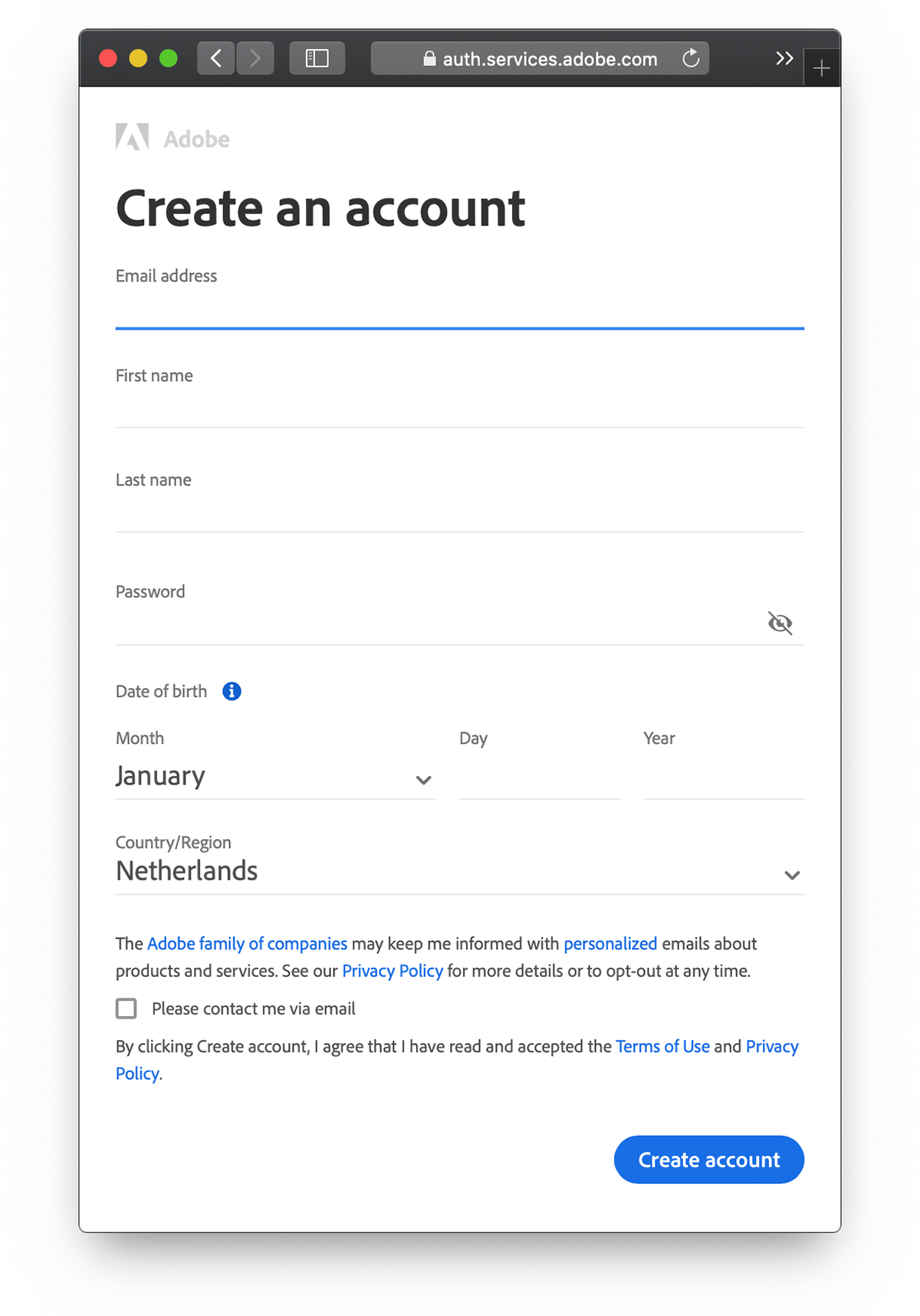 But if you have one, please 

Sign In

: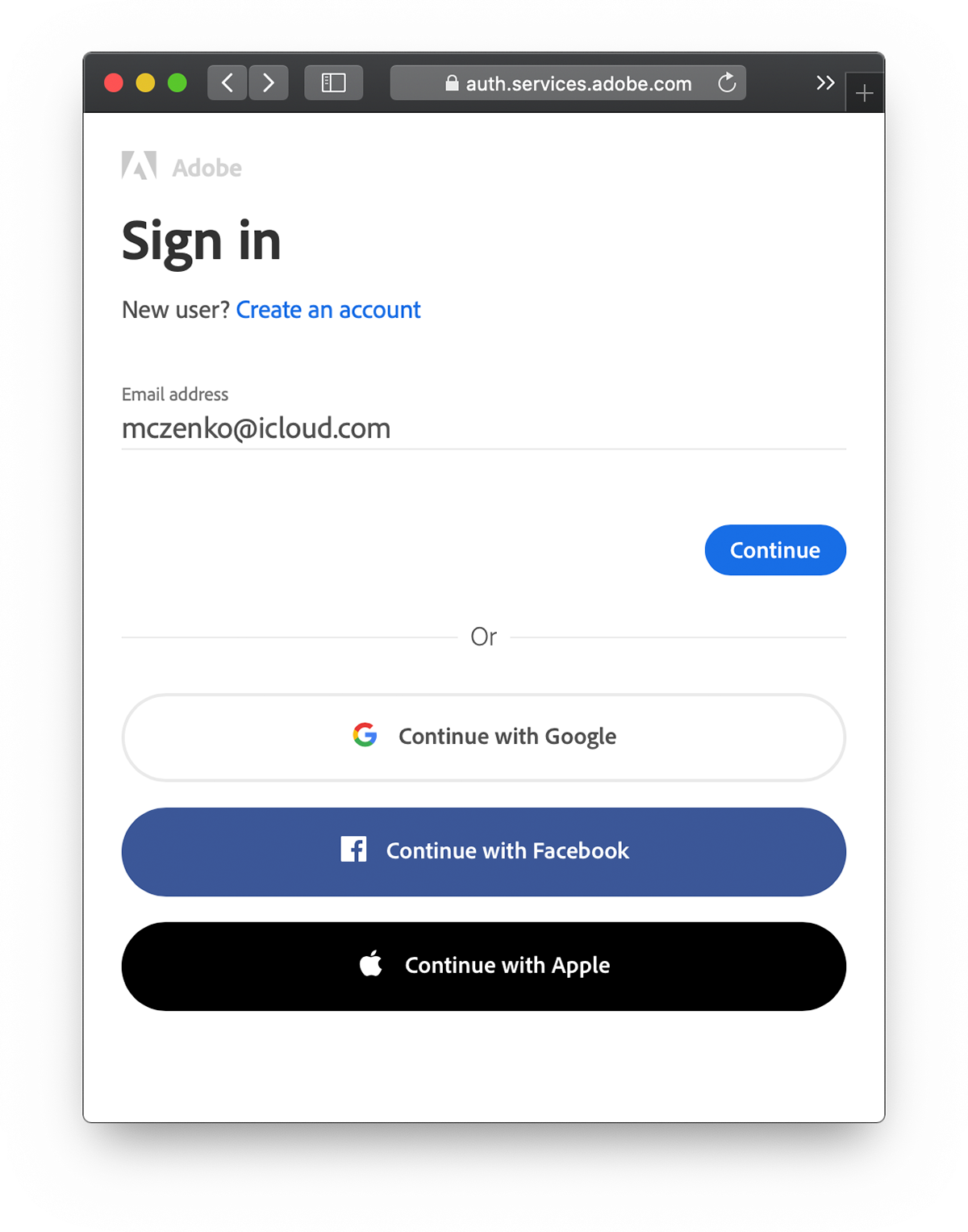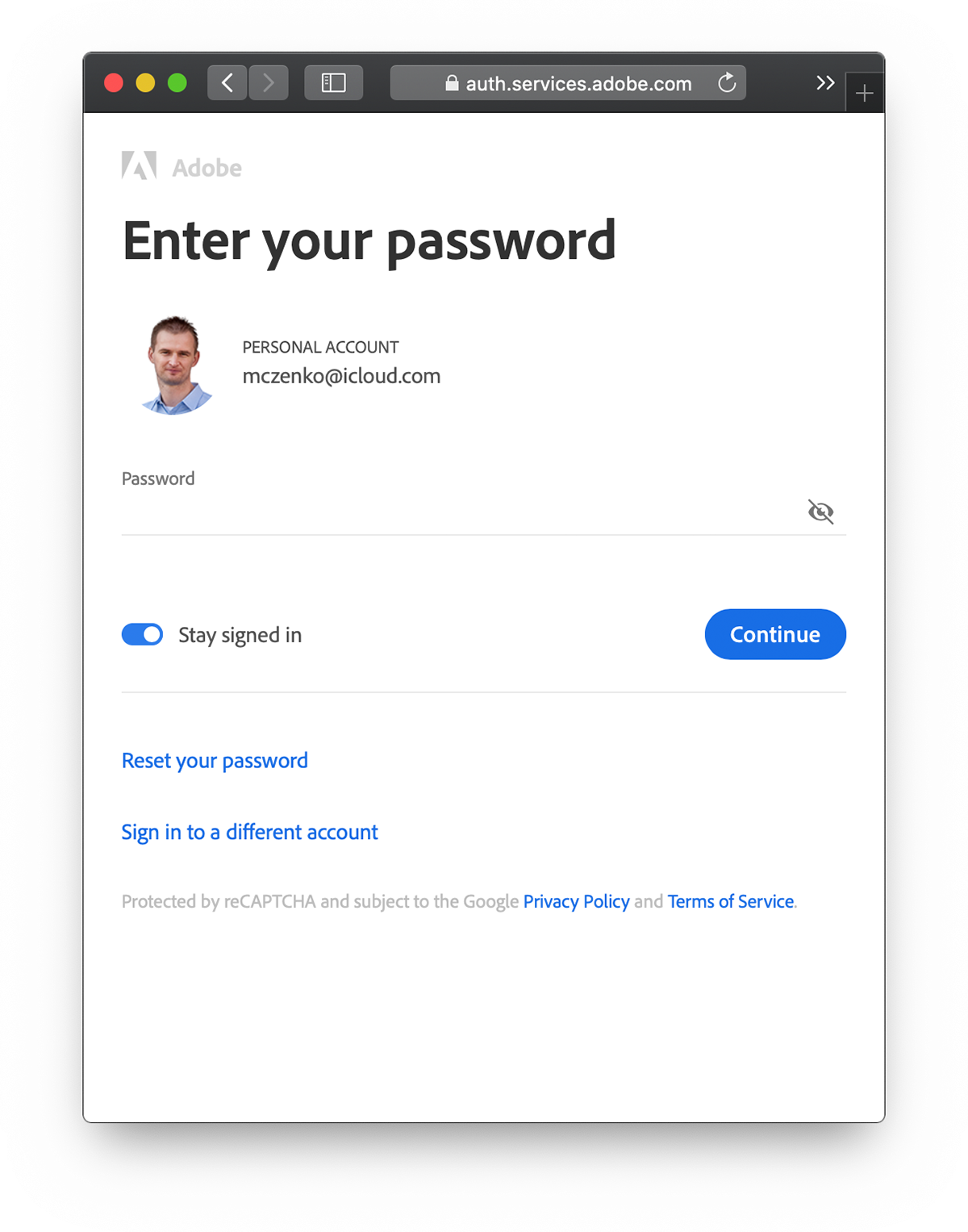 After you sign in, you will see your (empty) album: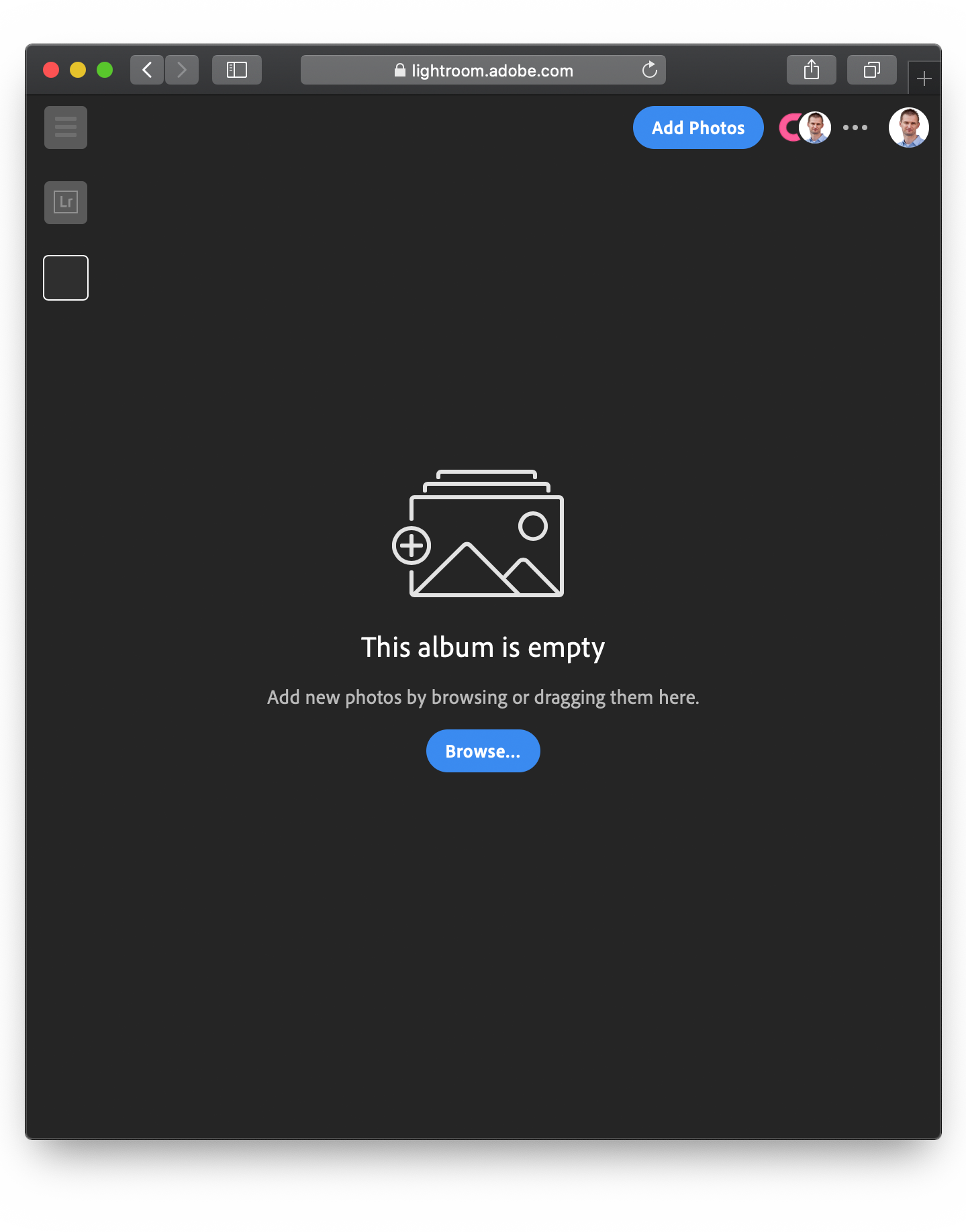 You can add the photos you want us to print to this album. We will check your photo(s) and, if necessary, we will contact you for the details of your printing requirements (paper, format, number of copies, delivery etc).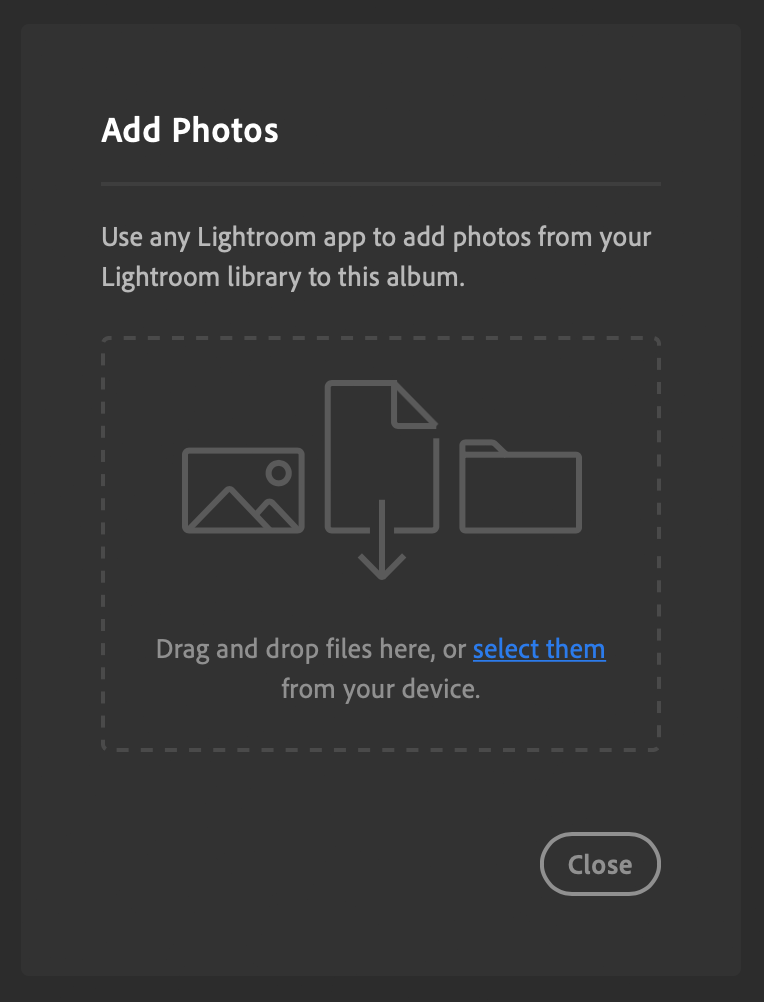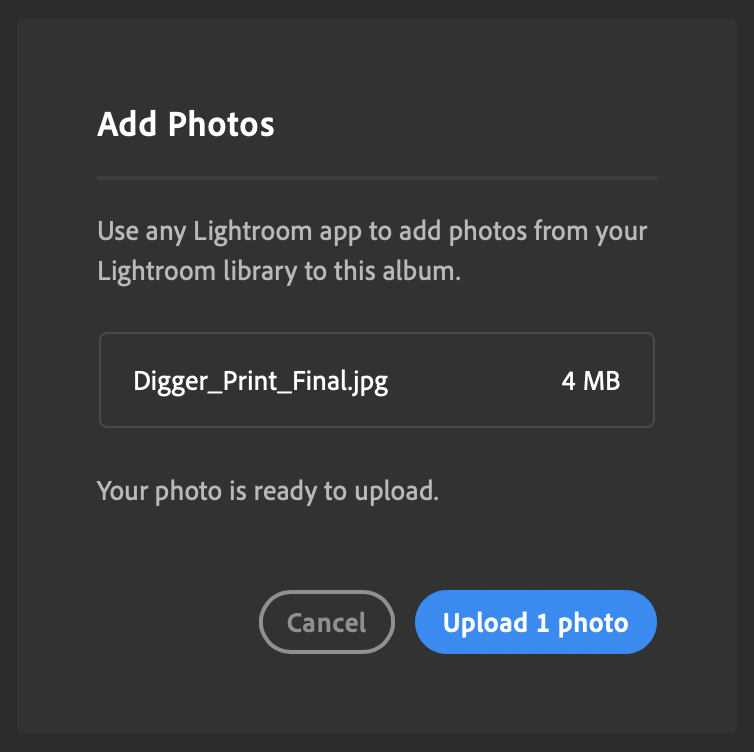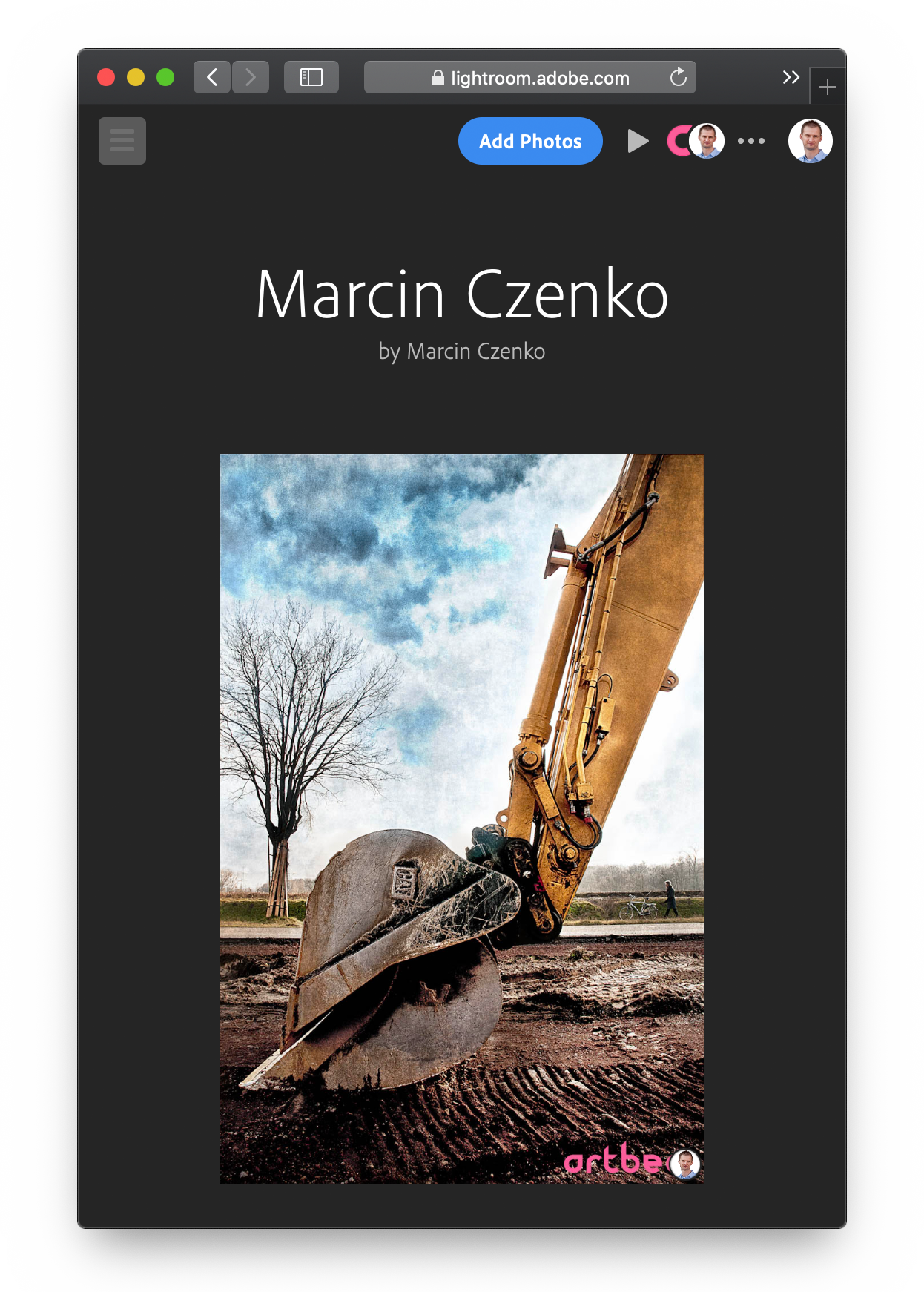 Now that your photo(s) are in the album, we can focus on printing.